Latest News

On 28 November 2017, Ausplant Nursery acquired Rochedale Nurseries. Rochedale Nurseries was established in 1901 and is one of the oldest nurseries in Queensland. Over the past 60 years Rochedale Nurseries have cemented their position as Queensland's largest rose grower. Ausplant Nursery has undergone extensive expansion in the last 12 months, and have relocated Rochedale Nurseries to their Dalby site. Read More ...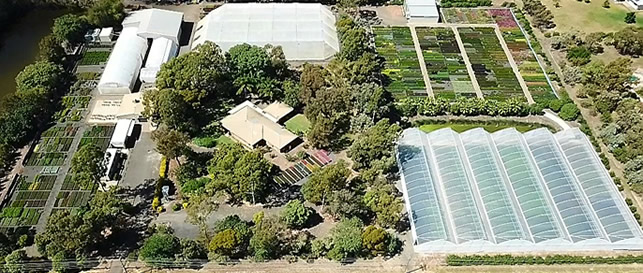 Welcome to Ausplant Nursery, the wholesale resource for a varied range of quality plants in Australia. Ausplant Nursery of Dalby in Queensland was established in 1983. We pride ourselves on the reputation we have within the Nursery and landscape industry for quality plants and prompt friendly service. Ausplant is a propagation and wholesale production nursery.  Ausplant Nursery's broad customer base includes retail nurseries, garden centres, landscapers, councils, cut flower growers, parks, forestry and revegetation projects and several Government departments.
Selling over 600,000 plants per year ranging from 50mm tubes to 45lt bags, Ausplant Nursery produces quality trees, shrubs, ground covers, climbers and fruit that have been proven in the gardening world, as well as continuing to introduce many new hybrid and selected forms.
<<< CUSTOMERS PLEASE NOTE >>>
We do not sell direct to the public except for bulk orders.

Fast Fax Order Form

Credit Application

Price List

News Archive